GRC (Governance Risk & Compliance)
Whether you simply want to assure your customers and suppliers that you will look after their data in accordance with your legal obligations. Or your business operates in a regulated industry where you need to demonstrate regulatory compliance. The Millbridge team includes vastly experienced, reputable and trusted information security Governance, Risk, and Compliance (GRC) advisers.
As GRC advisers, we specialise in providing comprehensive guidance and solutions for organisations wishing to manage their information security risks and ensure compliance with relevant legislation, regulations and standards. We don't believe in compliance just to tick boxes, but instead it must deliver value to your business. Our approach is based on business pragmatism, not mere compliance purity, which is often feared as a business constraint.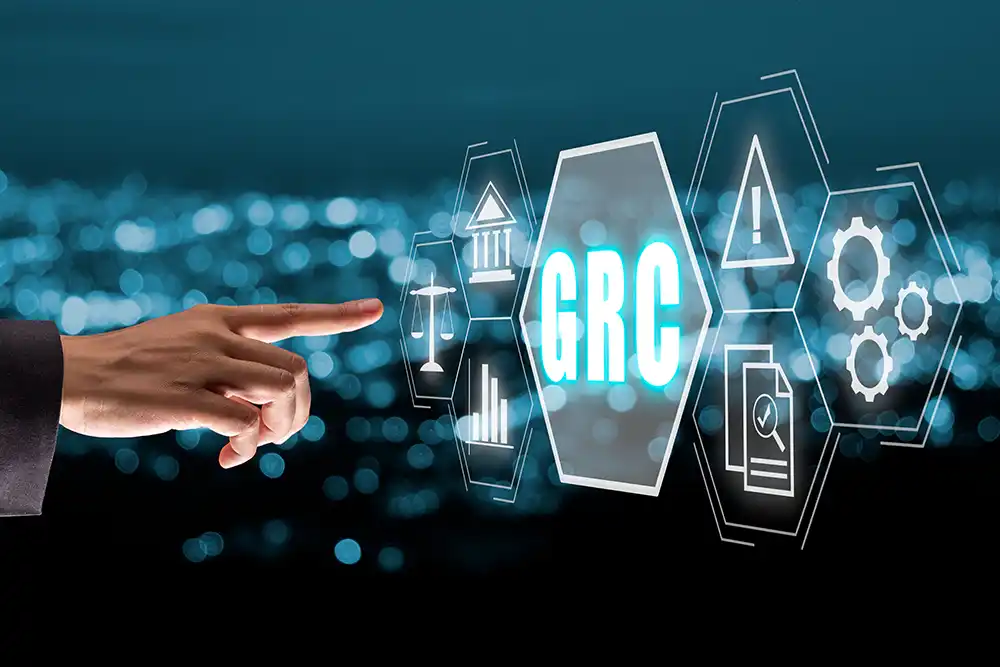 GRC (Governance Risk & Compliance)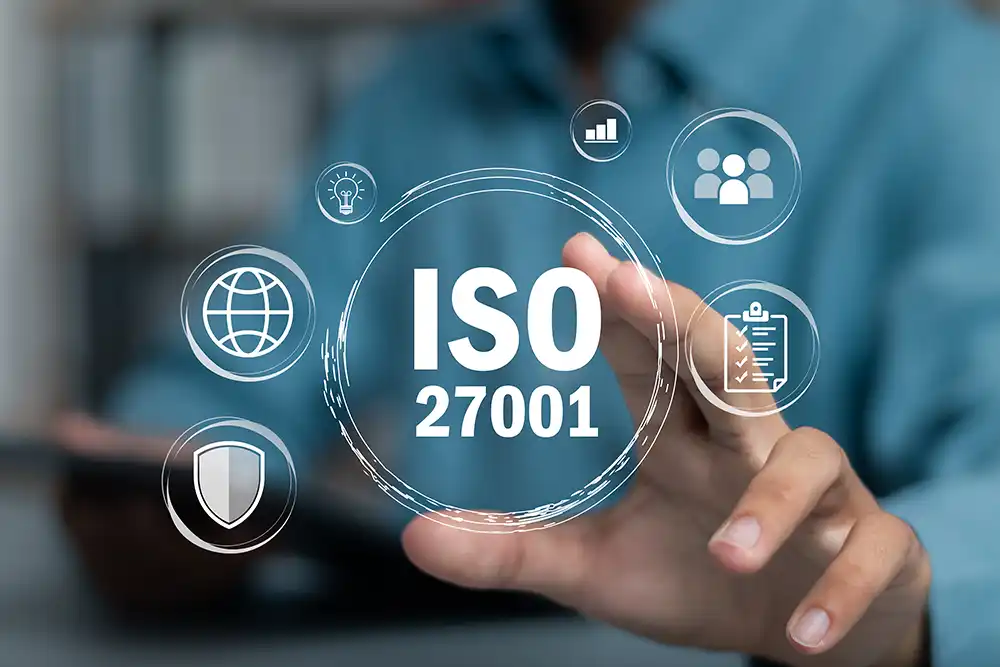 We also we help businesses develop governance frameworks, (including policy, processes and protocols) appropriate to their legislative and regulatory profile. This can sometimes involve certification to internationally recognised Standards such as ISO 27001, SOC 2 Type II or PCI DSS, as well as Government initiatives such as Cyber Essentials, any of which can help reassure your own customers and suppliers and act as a competitive differentiator.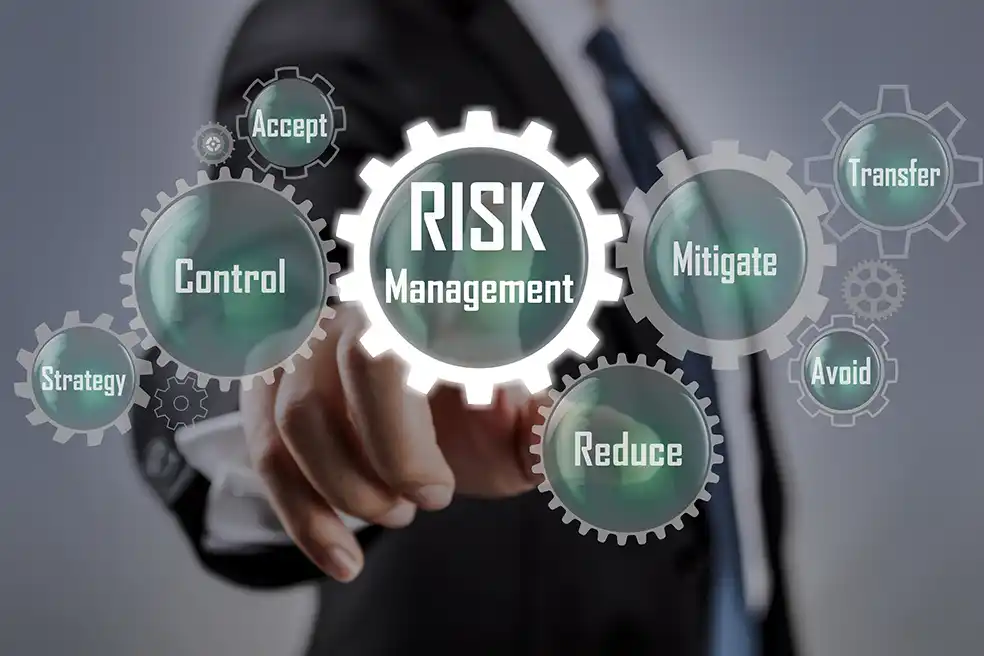 Adopting the risk-based approach advocated by the ICO and NCSC, we assist in identifying and evaluating risks across an organization's information systems, infrastructure, and operations and by conducting comprehensive risk assessments, help clients prioritize their security activities, so they can make informed decisions and allocate resources efficiently, saving money.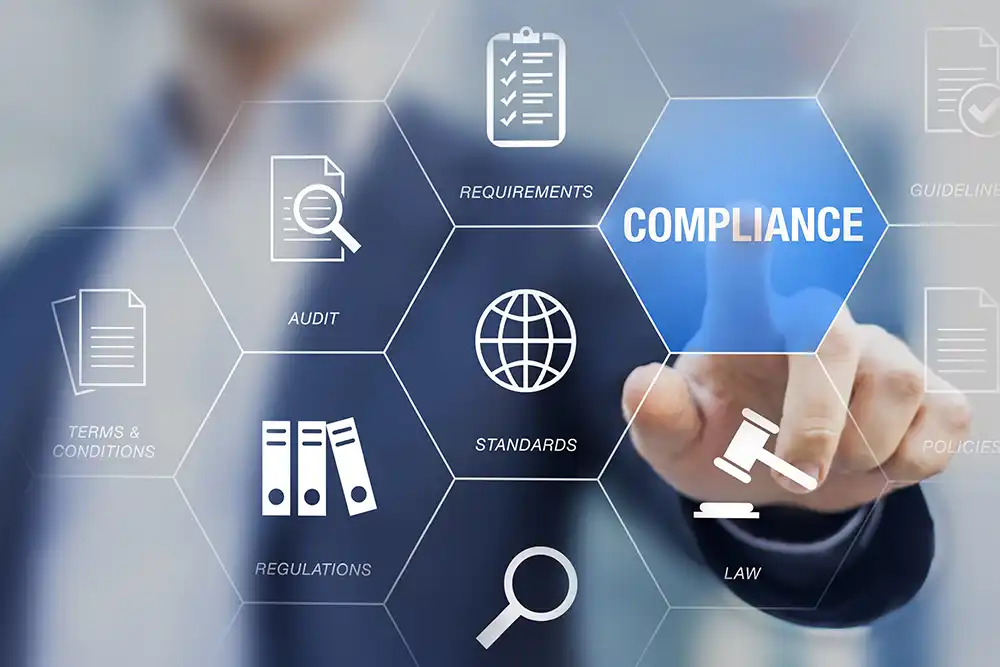 With extensive understanding of both the UK's data protection landscape, as well as and the regulated environments in which telecoms, property and finance businesses operate, we're well placed to help you negotiate the UK GDPR, Data Protection Act 2018 and Privacy and Electronic Communications Regulations 2003, (PECR). We can assist you in understanding the compliance landscape and expectations of regulators and help implement appropriate controls and measures, so you meet your obligations.