Established in 2010 we've delivered support to a key element of the London Olympics, as well as a plethora of businesses in the telecoms, professional services, FMCG and financial sectors in the years since; ranging from start-ups, to SMEs and large corporate entities.
With several clients operating businesses in the technology sector themselves, the fact that they see us as knowledgeable, trusted and reliable partners, who've "got their backs," is a great endorsement.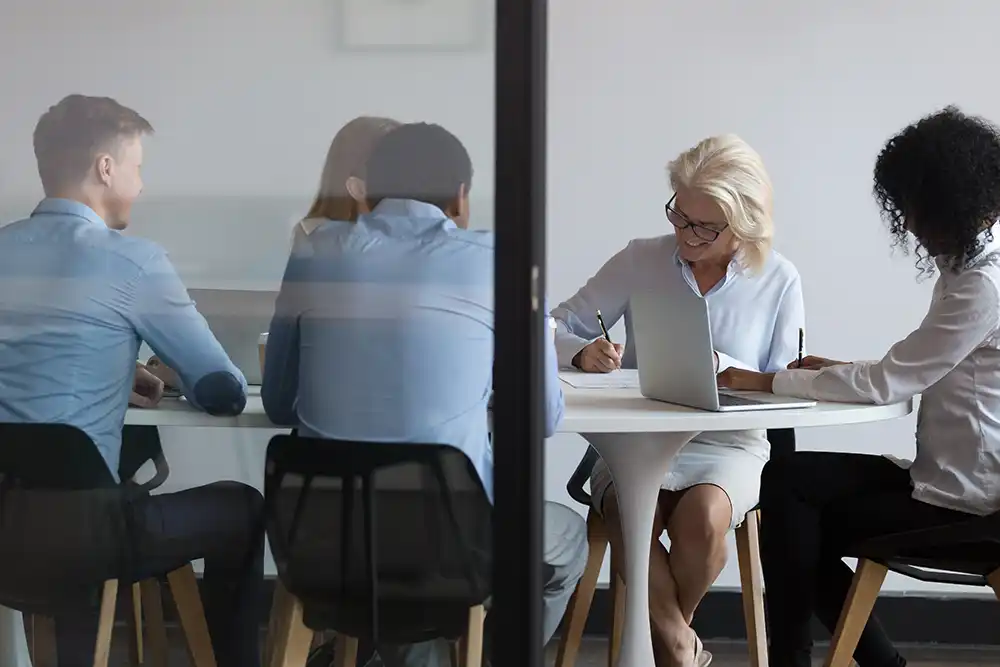 At its core, the Millbridge Team has highly experienced and knowledgeable IT, data and risk management professionals with experience across a wide range of businesses and industries. As a result of personal experience their lead advisers are comfortable operating at board level, contributing to strategy development and delivery. But also, equally happy rolling up their sleeves to resolve routine, day to day queries, however apparently mundane.
If you'd like to see how that expertise could de-risk and "value add" to your own business, why not get in touch and we'll come and introduce ourselves……now what's the question?